Antaris MX: process FT-NIR spectrometer
Nicolet Antaris MX is FT–NIR analyzer designed especially for use in process conditions: in food, chemical and pharmaceutical industry. The unique design allows deployment in both process and laboratory conditions to control the composition and uniformity of products and intermediates, identify feedstocks, and verify products. Antaris is the first fully integrated system including ValPro automatic validation options and the RESULT, TQ Analyst, OMNICand Macros Basic evaluation programs.
Many years of experience in the production of FT-IR spectrometers at Nicolet were used in the design and development of Antaris. Unified, serial production of optical and electronic parts of spectrometers ensures their top performance and guarantees reproducibility of results between individual systems.
FT-NIR spectrometer Nicolet Antaris MX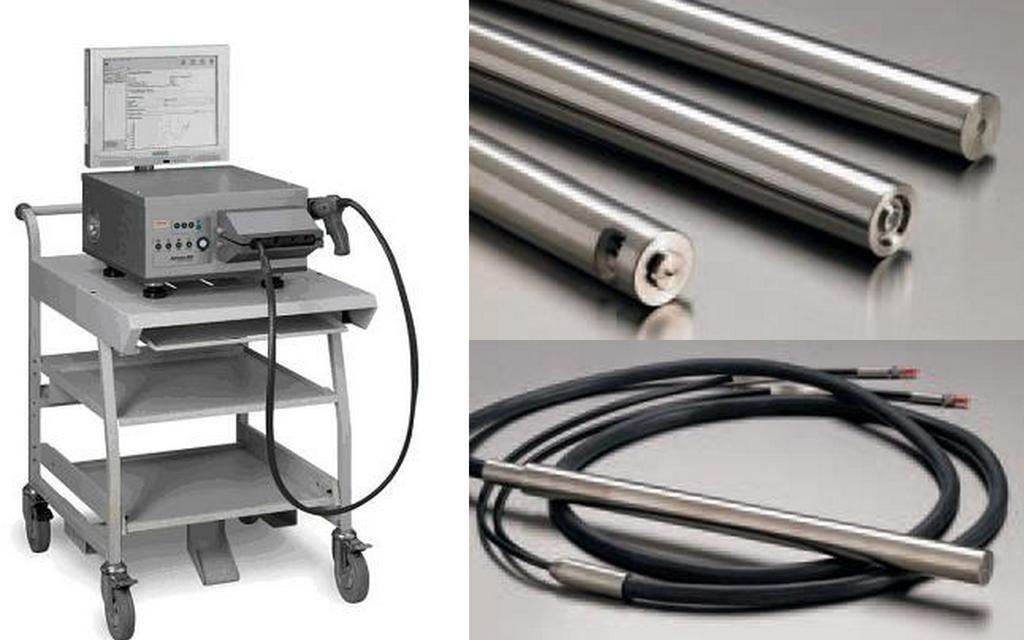 Antarisprocess analyzers are specially designed systems based on fiber optic measurements (measuring guns or automatic probes) for on-line monitoring and control of processes in demanding operations. With the help of one MX(or EX) analyzer, it is possible to simultaneously obtain data from several measuring points in the process and thus obtain quick answers and the possibility of immediate production control. Antaris MX and EX analyzers are uniform - this feature allows the transfer of methods (created models) from instrument to instrument without any modification (unlike competing or older models).
The Antaris MX analyzer based on fiber optics enables the measurement of NIR spectra of materials in laboratory conditions, as well as in operational, more demanding conditions, or even online.
Sol modular systems are suitable for OEM applications for process monitoring, NIR spectroscopy, quality control, online analyzers or material identification.