The company Nicolet CZ s.r.o. is the exclusive supplier of spectrometers for molecular spectrometry of the American company Thermo Scientific in the Czech Republic.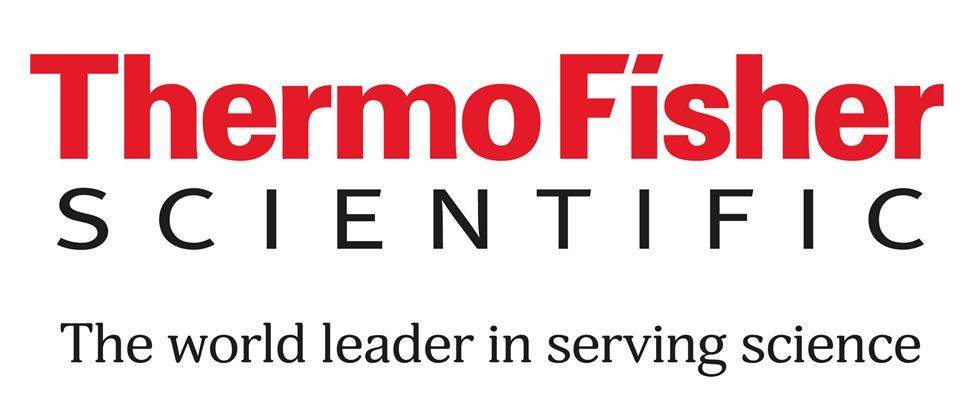 Thermo Scientific is the world's leading manufacturer of Fourier transform infrared and Raman spectrometers (FT-IR, FT-NIR and FT-Raman), as well as dispersed Raman spectrometers and all accessories for these systems. These instruments are intended for chemical analysis or physical measurement.
Nicolet CZ also represents in the Czech Republic:
BW Tek Inc.: portable Raman spectrometers, UV-VIS-NIR spectrometers, LIBS spectrometers, custom OEM production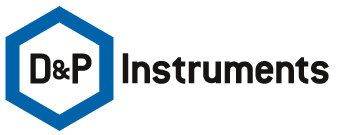 Neaspec: highly scientific microspectrometers for IR-SNOM near-field experiments with very high resolution.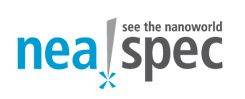 Photon Systems, Inc.: UV-Raman spectroskopy/microscopy, UV and deep UV lasers. Development of devices according to application and use.

LINKAM Scientific Instruments:Specialized microscopic tables (high / low temperatures and pressures), cells for characterization of materials under different conditions, accessories for microscopy, etc.


The company Nicolet CZ s.r.o. It also offers all its customers the service of spectrometers of the companies we represent, their certification and testing according to valid standards and regulations, custom development of analytical methods, specialized libraries of infrared and Raman spectra and software development for your applications.
The company Nicolet CZ s.r.o. last but not least, it organizes approximately thirteen specialized courses in infrared and Raman spectroscopy / microscopy (theoretical and practical), some of them in cooperation with the Czech Spectroscopic Society of Jan Marek Marci. More information can be found here.