The company Nicolet CZ s.r.o. provides regular training for users of spectrometers of various types within specialized courses for our customers. You can find a detailed list of them, including dates and content, in the section courses. Course details, transport instructions and accommodation are always part of registering for a given course or training.
Every one of them ends with obtaining a certificate of completion. If you are interested, we can also prepare courses or software training according to your specialized application at your workplace.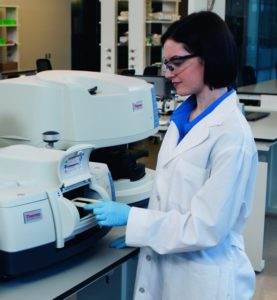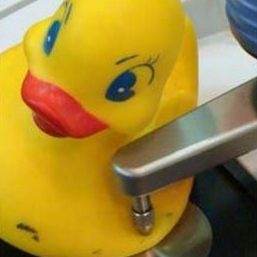 In the theorysection you will find the basic principles of infrared (FT-IR, IR, NIR, etc.) and Raman spectroscopy. A list of recommended literature is available at request.
In the applicationsection you will find selected examples from laboratory and operational practice, which can be solved using the offered spectrometers and micro-spectrometers.
We always provide our customers with extensive and free application support!