Many years of experience in the field of infrared and Raman analysis have provided a comprehensive understanding of the problems associated with the use of quantitative and qualitative analyzes in this area. This enabled the creation of such a version of the chemometric program, which allows the relatively easy development of complex analytical methods without the need to know the mathematical background of the relevant chemometric methods. The main features of TQ Analyst are:
intelligent help when creating a method
multilevel user support
complete range of analysis types
optical layer type treatment
integrated diagnostics
easy data manipulation
versatility
generating an optional output protocol
possibility to enter passwords
3D visualization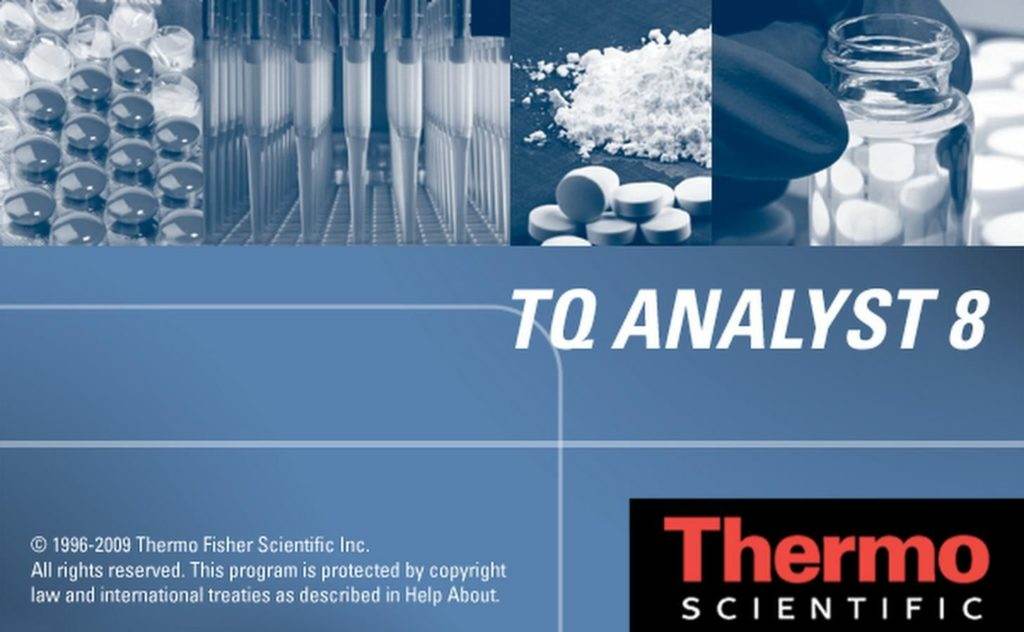 TQ Analyst, our company's universal spectroscopic program, allows the user to develop methods for the identification, verification and quantitative analysis of samples.
With the help of the TQ Analyst program, even the most demanding applications of infrared and Raman spectroscopy can be solved.