Nicolet Antaris Tablet Analyzer is a specialized adapter for FT-NIR spectrometer Antaris II. With this adapter, you can quickly and easily measure the NIR spectra of tablets of various sizes, thicknesses, shapes and colors.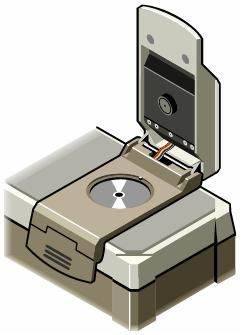 It is a patented combination of measurements using the Integration Sphere (which is part of the Antaris II spectrometer) and a highly sensitive transmission detector (located in the Tablet Analyzer adapter). The combination of these two measuring techniques makes it possible to obtain the reflection and transmission NIR spectra simultaneously, without moving the sample or changing the configuration of the instrument.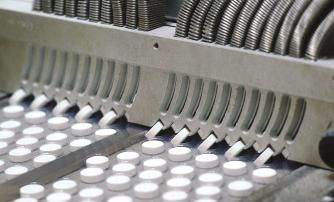 The spectral width of the obtained infrared spectrum 12000 – 3800 cm-1 (833 – 2630 nm) is also completely unique. There is also the possibility of using an autosampler with different types of carousels.