Our company provides testing, calibration, validation (so-called spectral tests) and service of spectrometers of all offered types. We will always meet your needs, the rules of your workplace and the required legislation. In case of any questions or ambiguities, please contact us.

What is calibration? "Calibration is a set of operations in which the value of a calibrated device is determined and compared with the corresponding known value of the standard". Qualification is then the stage of the validation process and is an individual part of the process. The exact qualification and calibration requirements depend on the application.
The qualification has four parts (The 4 Q's):
Design Qualification (DQ)
Installation Qualification (IQ)
Operational Qualification (OQ)
Performance Qualification (PQ)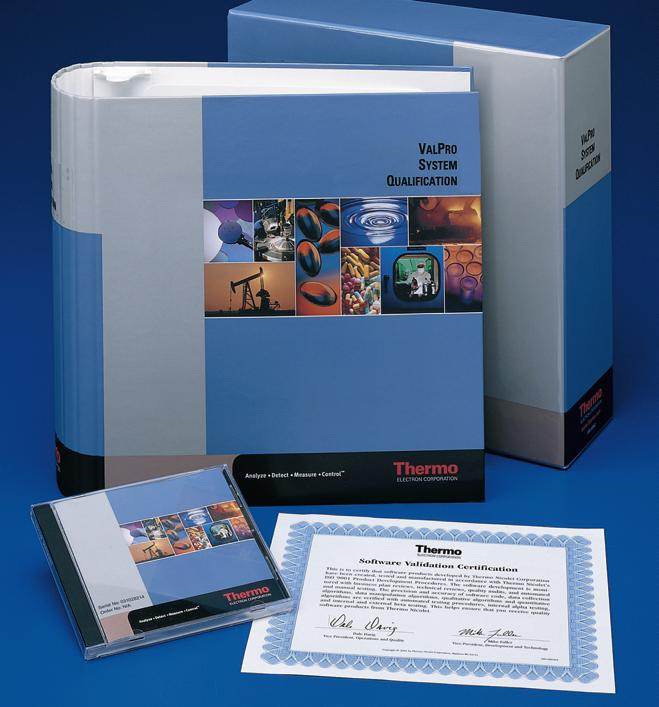 Not only within the pharmaceutical industry we are able to offer you an expansion module of the OMNIC spectroscopic program to meet the key requirements of 21 CFR Part 11, including free training (OMNIC DS and Thermo Security Administration programs). We are also able to offer you a wide range of certified materials.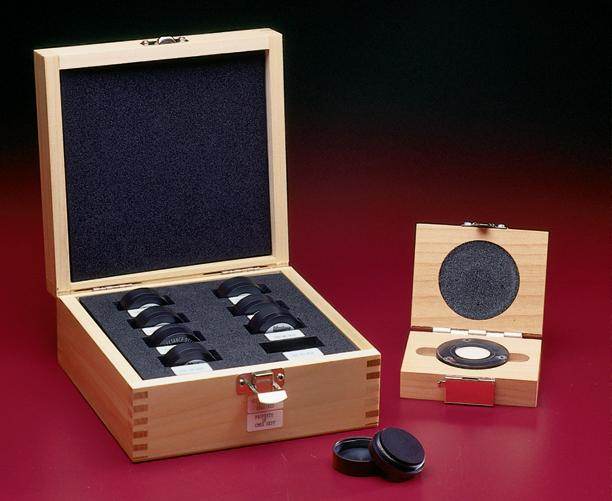 If you want to be sure that the parameters of your Nicolet, Mattson, BWTek or S+I spectrometer correspond to the required standard (testing according to ASTM, European Pharmacopoeia, ČIA etc.) and if you want the instrument to be under the constant control of our experts, request information on "Spectrotest" services. These services are used by over 80% of our customers.