Urinary and kidney stones are very unpleasant diseases. Late diagnosis often leads to very painful symptoms and invasive and expensive treatment, which can significantly worsen the patient's quality of life. Stones (concrements) can form anywhere in the urinary tract. Most often they occur in the kidneys, then in the ureters and bladder. They consist of substances (salts, minerals) that are usually soluble in urine, but in some circumstances they crystallize and gradually turn into an insoluble concretion. There are several types of stones, according to the main building component. The most common are calcium oxalate, urate, struvite (magnesium ammonium phosphate) concrements, infectious concrements, on the other hand cystine and xanthine stones are rare. Urolithiasis affects about 4% of the population in the Czechia,of which two to three times more often men than women .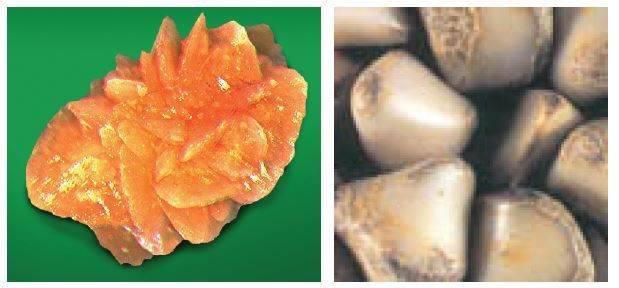 Using a special Kidney stone Analysis package, it is possible to quickly and easily analyze a wide range of stones(preferably with by FT-IR transmission spectroscopy using KBr tablets), determine their cause and suggest possible therapies, including a diet suitable for the patient.
A hand-held LIBS spectrometer is also available for qualitative and quantitative elemental analysis of kidney stone composition (it quantifies elements such as P, S, Si, Ti, and Zn in stones without problems, as well as carcinogenic elements such as chromium, cadmium, lead, or vanadium). From the results it is then possible to calculate e.g. the ratio of hydrogen and carbon content, which can then be advantageously used as an indicator of the type and amount of organic compounds.
The Nicolet iN10 is a revolutionary Fourier transform infrared microscope that offers the simplicity of an FT-IR spectrometer along with the ability to measure samples down to several micrometers in size. It has been developed specifically for analysts, technicians and scientists who know exactly what information they want but do not have time to become a microscopy specialist, and for experts looking for better answers in a faster way.