We now offer a balíček package for a detailed analysis of polymeric materials. .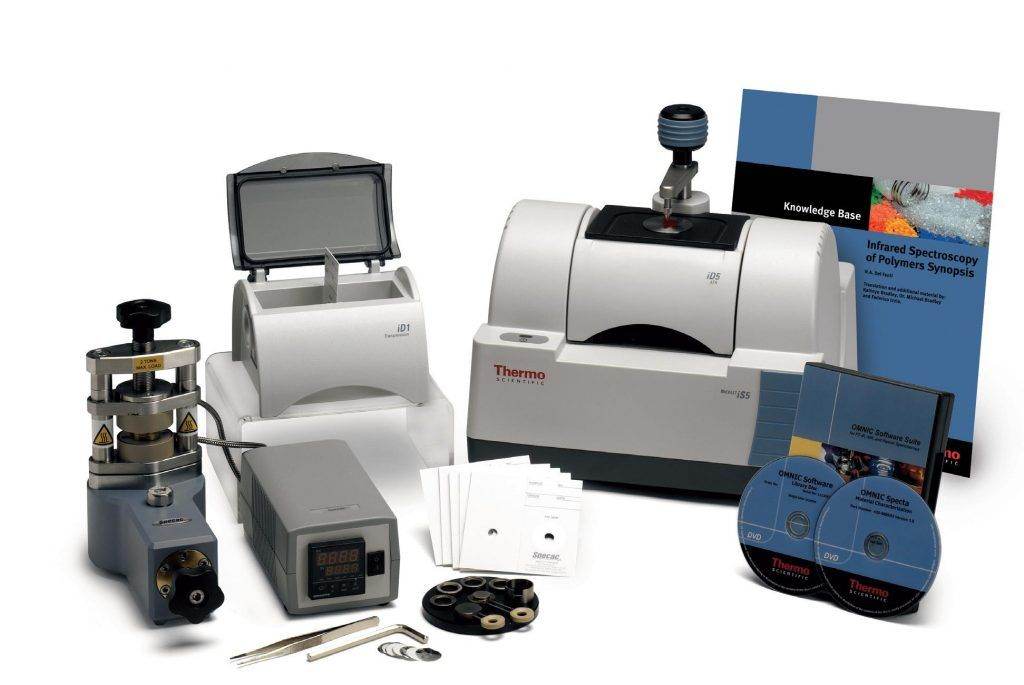 Nicolet Summit is a small, easy-to-operate, reliable and low-maintenance infrared spectrometer that makes infrared spectroscopy accessible to all users, not just spectroscopic professionals. The high reliability of the individual components of the device makes it almost indestructible and significantly reduces operating costs.
The Nicolet DXR3 Dispersi Raman Microscope is an instrument designed for applications requiring high spatial resolution, ease of sample preparation, and the use of the strongpoints of Raman microscopy.