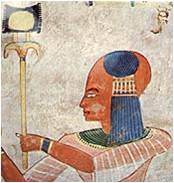 Molecular spectroscopy is a fast, reliable and non-destructive method of chemical analysis of substances and study of their physical properties. It allows reliable determination of chemical composition and thanks to a wide range of measuring accessories it is possible to analyze various types of samples, including those in hard-to-reach places such as cave paintings or frescoes, or their traces and remnants: fibers, dust, small amounts of pigments, binders or paints and others.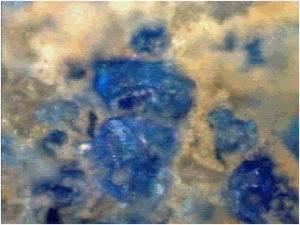 For example, when studying Egyptian frescoes, archaeologists believed that beautiful and mysterious blue was the first synthetic pigment used, and that it also contained a fine powder of the mineral Lapis lazuli. This suspicion was soon confirmed by infrared spectroscopy, which showed that it was indeed Lapis lazuli, even of very high quality, originating from the area of today's Afghanistan.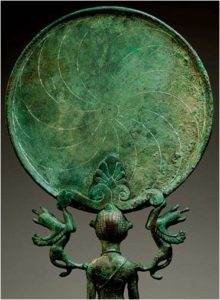 A remarkable fresco was discovered in Pompeii, a legendary Roman city. Its red color was a mystery to experts, as no such bright red pigment was used at the time. Using infrared microscopy, it was found it's cinnabar (HgS) mixed with larger crystals that acted as "reflectors."
There are many more similar treasures in our world. The study of each of them is extremely important for understanding our cultural heritage, and it is the non-invasive methods of Raman and FT-IR spectroscopy that are a great tool for this research.
The Nicolet DXR3 Dispersi Raman Microscope is an instrument designed for applications requiring high spatial resolution, ease of sample preparation, and the use of the strongpoints of Raman microscopy.
The user-proven DXR Raman microscope is now available in the new version of the DXR3xi with a high-performance EMCCD detector and a microscopic table with the possibility of nanoslift for super fast Chemical Imaging of your samples.
The Nicolet iN10 is a revolutionary Fourier transform infrared microscope that offers the simplicity of an FT-IR spectrometer along with the ability to measure samples down to several micrometers in size. It has been developed specifically for analysts, technicians and scientists who know exactly what information they want but do not have time to become a microscopy specialist, and for experts looking for better answers in a faster way.