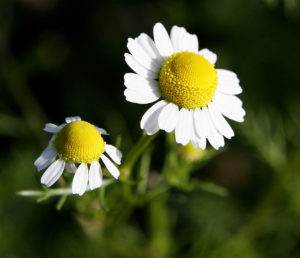 The pharmaceutical, nutraceutical and cosmetic industries often face the problem of analyzing not only the raw materials but also the final products, which are mixtures of different substances, or the plants from which the substances are extracted (or the plants used are the subject of pharmaceutical research). This logically brings the need for various analytical methods, and often also the need to purchase other expensive devices and their accessories. Plants and their active substances are an important source of inspiration, but often also a suitable raw material for production.
Using FT-NIR spectroscopy, it is possible to classify the used plants according to species and genus within a few seconds and to determine a number of monitored parameters, e.g. the content of the extract. In addition, with the rotary adapter and the integration sphere, you avoid the problems arising from the fact that plants and their parts are inhomogeneous samples. In the TQ Analyst software, it is also possible to easily create various classification and calibration methods, with the help of which you only need to measure the given sample for analysis without any modification.
The Nicolet iS5N is a small, easy-to-use, reliable and low-maintenance FT-NIR spectrometer that makes near-infrared spectroscopy accessible to all users, not just spectroscopic professionals.
Its unique design allows deployment in both process and laboratory conditions to control the composition and uniformity of products and intermediates, identification of raw materials, and verification of products.