Analysis of dairy products and chocolates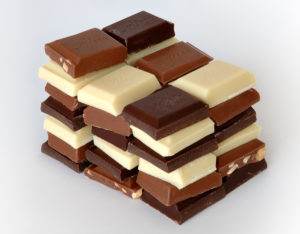 Fast and efficient analysis is important in the dairy industry for a number of reasons. With a well-chosen method, you can save time and material and thus significantly simplify the analysis. You can then use the measured data and saved resources to optimize the production process and improve product quality. FT-NIR spectrometers can be used to improve the control of the production process, to verify the input raw materials of intermediate products, as well as finished products, or to develop other, new technologies.
With a single device it is possible to measure liquid, powder and pasty samples: milk, cream, buttermilk and whey, butter, cheese of all kinds, cottage cheese and cream cheese, yogurt, desserts, ice cream and milk drinks, milk powder, whey protein and more, in a matter of seconds.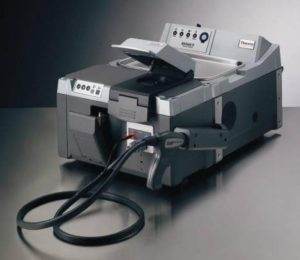 The TQ Analyst program offers you the possibility to create calibration methods, which can be used to determine a number of parameters of the measured material. These methods can be extended and modified to provide as detailed sample information as possible. The program uses advanced mathematical algorithms and allows not only the quantification of analytes in the sample, but also the classification of individual materials.
The Nicolet iS5N is a small, easy-to-use, reliable and low-maintenance FT-NIR spectrometer that makes near-infrared spectroscopy accessible to all users, not just spectroscopic professionals.
Its unique design allows deployment in both process and laboratory conditions to control the composition and uniformity of products and intermediates, identification of raw materials, and verification of products.