Phthalates are chemical compounds very often used in the polymer industry as so-called plasticizers. Some basic additives in the production of plastics are referred to as plasticizers. These are substances that increase the plasticity (or directly the flowability) of the materials to which they are added, soften the final product, or increase its flexibility. To this day, phthalates can be found in hundreds of products commonly found in households around the world: children's toys, cosmetics, shampoos, detergents, food packaging, adhesives, plastic pipes, medical devices, etc. However, according to many institutions, phthalates are potentially dangerous substances, and many countries have been regulating and controlling their use for several years, especially with regard to products that come into contact with children. Especially for plastic toys of various types.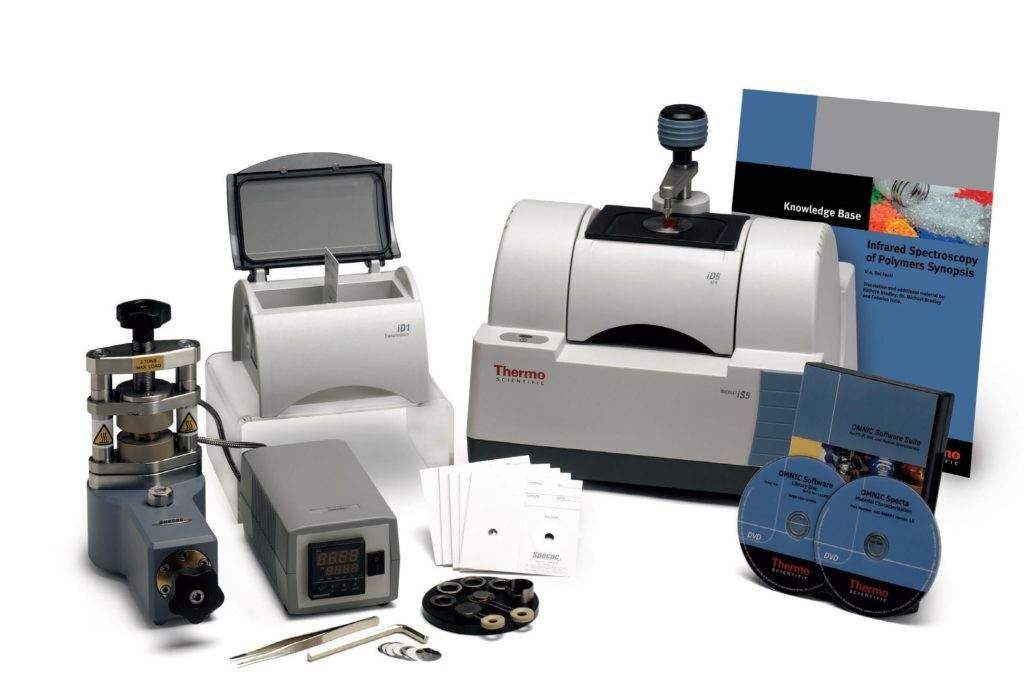 Package for detailed analysis of polymeric materials
Phthalates in toys and children's hygiene have been regulated in Europe since 2005 by the European Union Directive 2005/84 / EC, until 2009, when this directive was replaced by the EU chemical policy called REACH (Registration, Evaluation, Authorization and Restriction of CHemicals) . REACH limits the use of specified phthalates (DEHP, DBP and BBP) to 0.1 weight percent in all toys and products for children, in the case of DINP, DIDP, DnOP it even fully prohibits them in all products that can get into children's mouths. On 31st March 2015, Directive 2011/65 / EU was signed in the EU, which specifies rules and restrictions for the use of hazardous substances in electrical and electronic equipment. This directive, among other things, clearly specifies the maximum possible amount of selected phthalates in newly manufactured electrical and electronic equipment, namely 0.1% by weight for DEHP, BBP, DBP and DIBP phthalates, with effect from June 22, 2019. In other words, the manufacturer of electrical and electronic equipment has to of June 2019 declare the amount of phthalates used in their products. Compliance with these EU requirements can be very quickly introduced into production and quality control using the Fourier Transform Infrared spectroscopy technique (FT-IR, FT-IR). This method of molecular spectroscopy is a very fast screening tool for qualitative and quantitative analysis of phthalates in polymers.
More information can be found here.