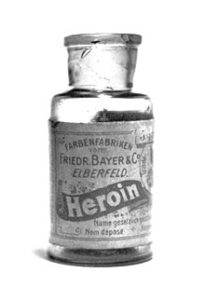 TacticID Mobile is equipped with Raman spectral libraries for the identification of hazardous chemicals, narcotics and their precursors, toxins and other materials. The main advantages of this spectrometer include a built-in 13MP camera with a flash, which allows you to save photos from the measurement place to the created protocol. Traceability is also achieved by obtaining the measurement position (GPS coordinates) and user notes.
High degree of protection and coverage of the spectrometer (IP68 and MIL-STD-810H) and a large number of optional accessories (holder, vials, rectangular adapter, immersion probe, adapter for measuring in bottles, adapter for measuring samples from a large area…) allows measuring substances in different states in almost all real places.
The TacticID Mobile spectrometer uses the principles of Raman spectroscopy: it measures the "fingerprint" area, which is unique for each molecule, and compares the measured spectra with reference spectral databases containing from about 1,200 to 12,000 Raman spectra, depending on the system configuration. The result of the analysis is highlighted in color on the basis of safety information on the identified substance (GHS and NFPA704) in the system of so-called safety semaphore.
The device can be controlled using a large 5´´ touch screen and classic buttons, even in protective gloves. Other advantages of this model include e.g. export of measured data without the need to connect to an external PC or tablet.
The FT-IR spectrometers iS50 can be easily expanded with all the possibilities of Raman spectroscopy, but also microscopy using the new internal FT-Raman module. It is equipped with an excitation laser 1064 nm with software selectable power.