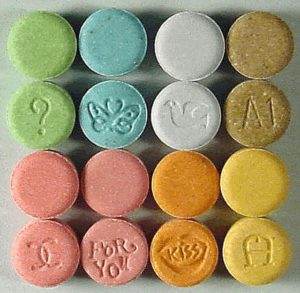 The TacticID-1064 ST spectrometer is therefore often an irreplaceable partner of every HazMat team. Within a few tens of seconds, it reliably identifies a variety of hazardous chemicals, narcotics and their precursors, drugs, toxins, explosives, and other substances using standard libraries that contain more than 12,000 Raman spectra. New libraries of Raman spectra can be created, expanded, or transferred from one device to another.
The spectrometer is controlled by very intuitive software, which is also suitable for almost untrained personnel. A large number of optional accessories (vial holder, rectangular adapter, immersion probe, adapter for measuring in bottles, adapter for measuring samples from a large area…) allows the measurement of substances in liquid and solid state.
The FT-IR spectrometers iS50 can be easily expanded with all the possibilities of Raman spectroscopy, but also microscopy using the new internal FT-Raman module. It is equipped with an excitation laser 1064 nm with software selectable power.