i-Raman EX: portable Raman spectrometer
The i-Raman EX portable Raman spectrometer is suitable for measuring samples in hard-to-reach places and, thanks to the laser excitation length of 1064 nm, effectively avoids problematic fluorescence.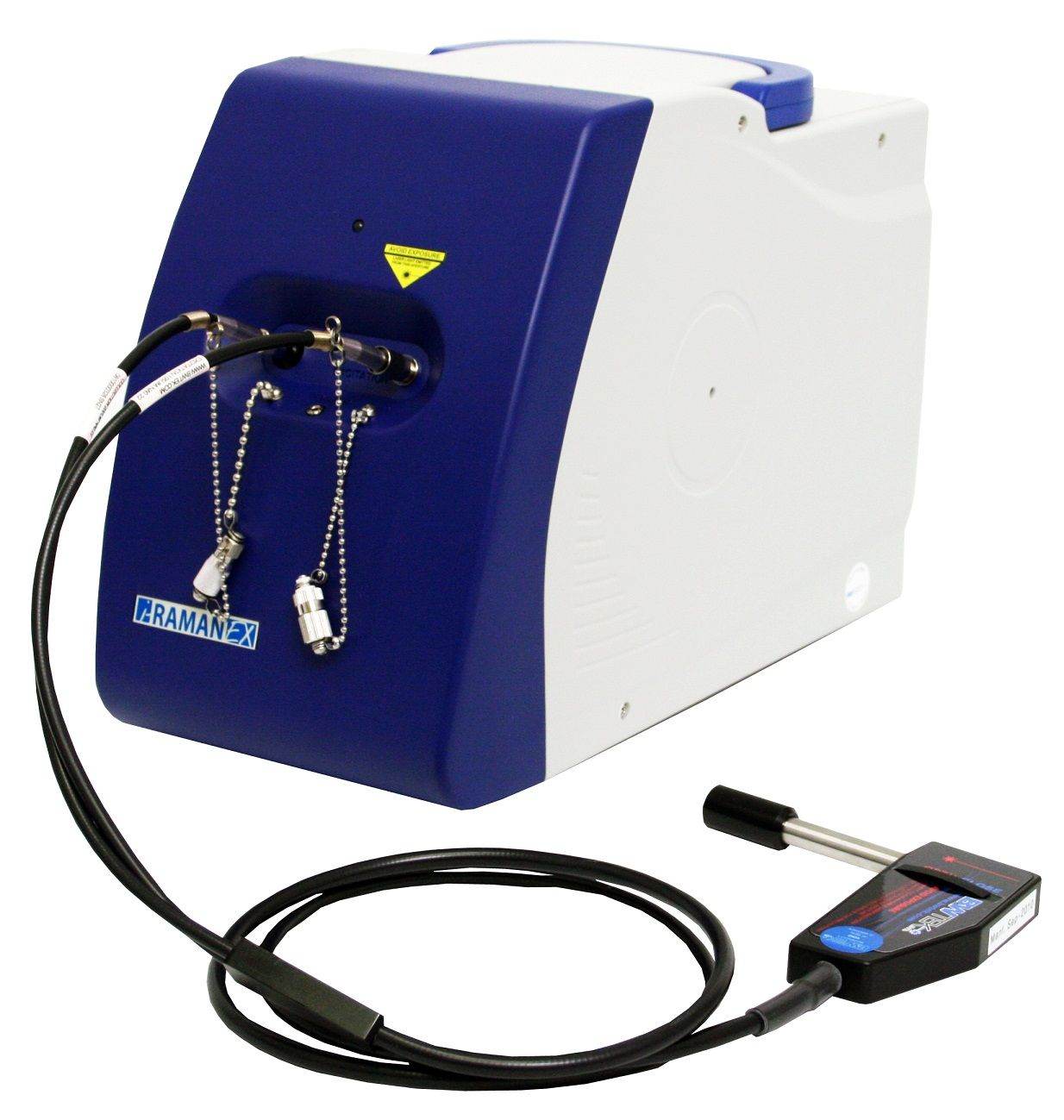 The FT-IR spectrometers iS50 can be easily expanded with all the possibilities of Raman spectroscopy, but also microscopy using the new internal FT-Raman module. It is equipped with an excitation laser 1064 nm with software selectable power.